Happy New Week friends!
I hope you all had a wonderful weekend.
Sadly, Mr. B's 98 year old grandfather passed away peacefully
in his sleep this past Friday.
Grandpa B was the sweetest Irishman you ever could meet.
He was known and loved by everyone in the town he lived in.
He will be missed for sure.
As you may have noticed, this is week 51 of partying here!
That means next week is week 52, one full year of
You're Gonna Love It!
And love it I have!
I have so enjoyed seeing all of your creativity.
Each week you bring it!
Recipes, crafts, shops, everything!
One year ago I hit "Publish" and I told Mr. B that if 10 of you showed up
I'd be happy.
Well, over 30 of you came to party with me and it has been
steadily growing every week!
To celebrate, next week I have some fantastic friends
coming over to help spread the word.
Consider this your official invite to the biggest
You're Gonna Love It party ever!
This is the party you are not gonna want to miss!
No RSVP is needed. Just come as you are!
So, let's get this party started
so that we can all get ready for next week!
Last weeks most viewed post was shared by Annie at
Annie One Can Cook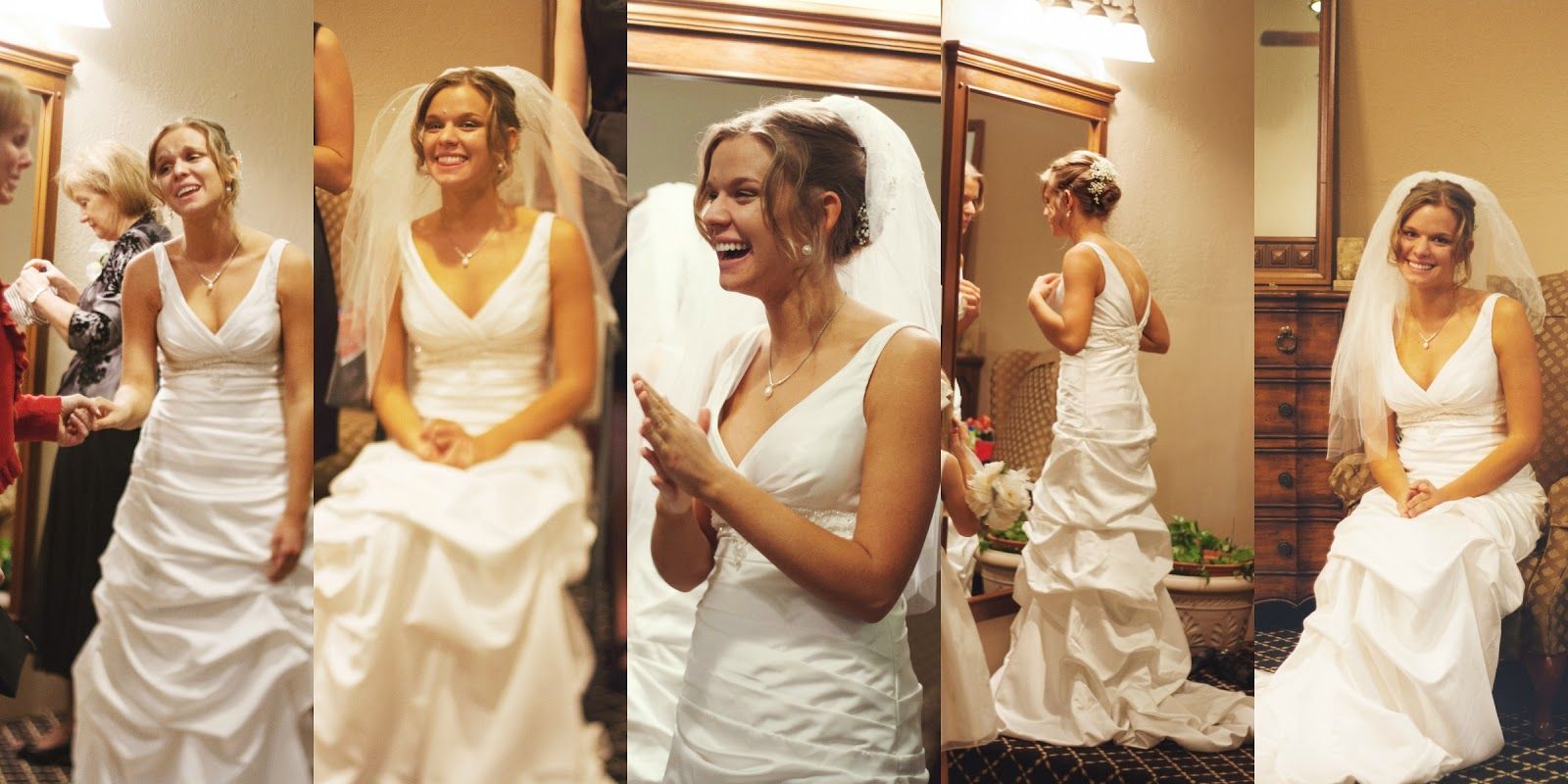 Annie shared with us
her wedding day
.
I don't know about you, but, I am a sucker for good wedding story
and I loved Annie's.
Just look at that happy smile!!
Thanks so much for sharing your special day with us Annie.
Grab yourself an I've Been Featured button as a wedding gift from us!
Now, on to this weeks party!
Feel free to link up anything you have created.
Recipes, decor, crafts, written or photographed.
Anything you are so proud of
you just gotta share it with others.
I will reserve the option of deleting
any post that I do not feel fits the
Please limit your link ups to
some of my favorites on my
be sure to follow me over there too!
As always, you
don't have to
be a follower
in order to link up.
I want you to follow
Kathe With An E
because you want to.
Not because it is required.
I would also love it if you would link back
in some way so that others come and party with us.
Either grab the party button
or add my blog link
to your post or on your

blog party page.
But again, it's not required.
I ask that you please
giveaways, Etsy shops or anything for sale.
Save those for the first Tuesday of each month
when,
Anything Goes!
Please remember,
this is a party
mingle
around
and visit some of the other
party guests.
*By linking up your post, you are giving Kathe With An E permission to use your pictures as a feature on this blog and other social media outlets.
This week's party is sponsored by:
Did you know that you can earn money blogging about brands you love?