I wanted to post this as a reminder to myself that
when
the temperature is a dry 95 degrees in a few months,
what we endured to get to that point this year.
This photo was taken of our backyard this morning,
It was under 20 degrees at the time.
The drive into work was icy and dicey.
We are to get to a high of around 35 degrees today.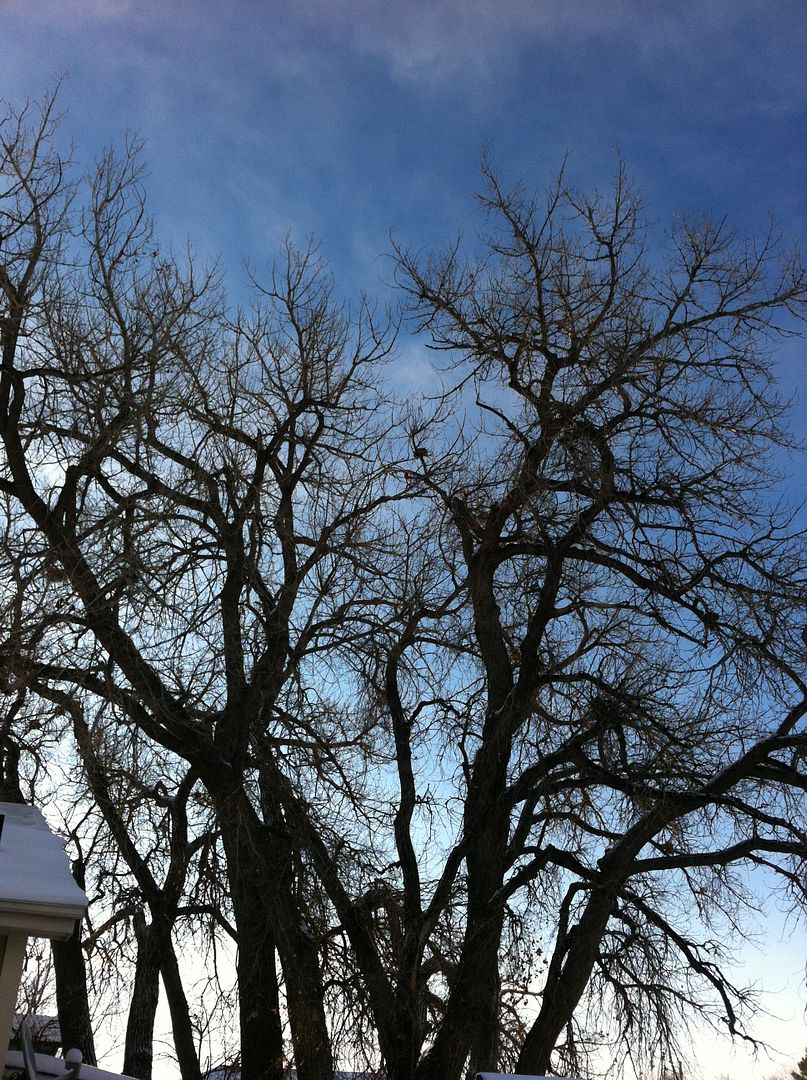 But, the good news is, there are blue skies and sunshine today
and I will never gripe about too much of those!
Find time to today to see the beauty in your day friends!