This post brought to you by
Carton Smart
. All opinions are 100% mine.
I was given the opportunity to
Become Carton Smart
as I start my holiday baking. Have you ever noticed or paid attention to the package our holiday baking ingredients come in? I was thrilled when I saw that t
he
Carton Smart Pacific Foods Organic Pumpkin Puree that
I used in my recipe below came packaged in a carton instead of a

can

! It is one small step in the right direction!
As small as the packaging is, it doesn't take up a ton of room in my pantry or the waste cycle!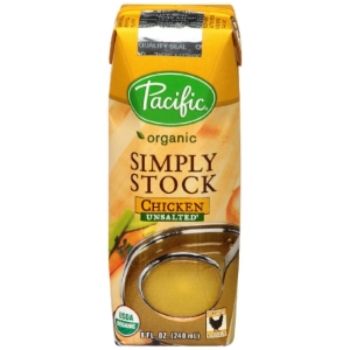 And, I know I will be using the Pacific Foods Chicken Stock to make turkey gravy as well as putting the Pacific Foods Cranberry Sauce on the Thanksgiving table in a few weeks!
This infographic explains more about Carton Smart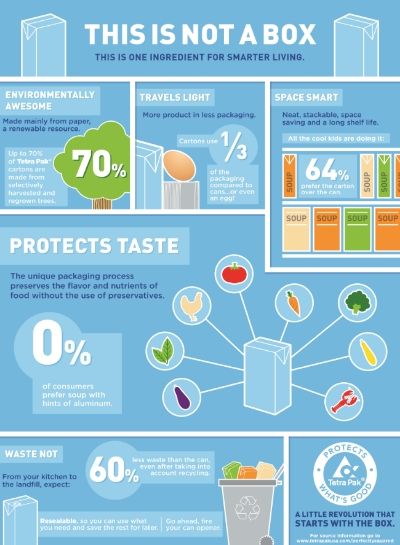 I was challenged to create a holiday recipe by swapping out one of my ingredients with one of these ingredients from Pacific Foods. I, of course, chose the Pumpkin Puree because, we all know, I am a huge Pumpkin Eater!!
Pumpkin Trifle With Caramel Sauce
For the cake :
14 tablespoons unsalted butter, softened, plus more for the Bundt pan

2 3/4 cups all-purpose flour

1 1/2 teaspoons ground cinnamon

1/2 teaspoon ground cloves

1 1/2 cups light brown sugar

1 teaspoon vanilla extract

One 16-ounce Carton of

Pacific Foods Organic Pumpkin Puree
Preheat the oven to 325 degrees. Grease and flour a 14-cup Bundt pan. Set aside.
In a bowl, whisk together the flour, baking soda, salt, cinnamon, ginger, and cloves, and set aside.
In a large mixing bowl, cream the butter, sugar, and brown sugar together for 3 minutes, scraping the bowl down as needed. Add the eggs, 1 at a time, scraping the bowl down in between additions. Add the vanilla extract.
Add 1/2 of the dry ingredients, followed by all of the sour cream. Blend in the remaining dry ingredients. Mix in the pumpkin purée.
Transfer the batter to the prepared pan. Bake for 75 minutes or until a toothpick comes out clean. Cool in the pan for 10 minutes.
Transfer the cake to a cooling rack and cool completely.
For the caramel sauce :
4 tablespoons unsalted butter

2/3 cup light brown sugar

1/2 cup heavy whipping cream
Place the butter, brown sugar, and salt in small saucepan. Bring to a boil and boil for 2 minutes. Remove from the heat and stir in the cream. Set aside to cool completely, stirring occasionally.
Cut a large slice of cake, (save the rest of the cake to eat at another time) crumble and place about ¼ cup into each trifle bowl. Drizzle with caramel sauce; add another ¼ cup of crumbled cake, drizzle with more caramel sauce. Top with whipped cream and finish with another drizzle of caramel sauce.
Now, tell me, how do you plan on being #Carton Smart this holiday season? Will it be your New Year's resolution?